Committed to the alleviation of suffering from eye disease.
Outstanding patient care, education and research
At the UW Medicine Department of Ophthalmology, we take great pride in the quality of our care and our patients' satisfaction. We treat each patient as our own family member, applying compassionate, state-of-the-art medical and surgical care.
The leading edge of advances in Ophthalmology
We strive to improve the lives of those suffering from eye disease. Our faculty members work in state-of-the-art facilities, pursuing excellence in research, education, and patient care.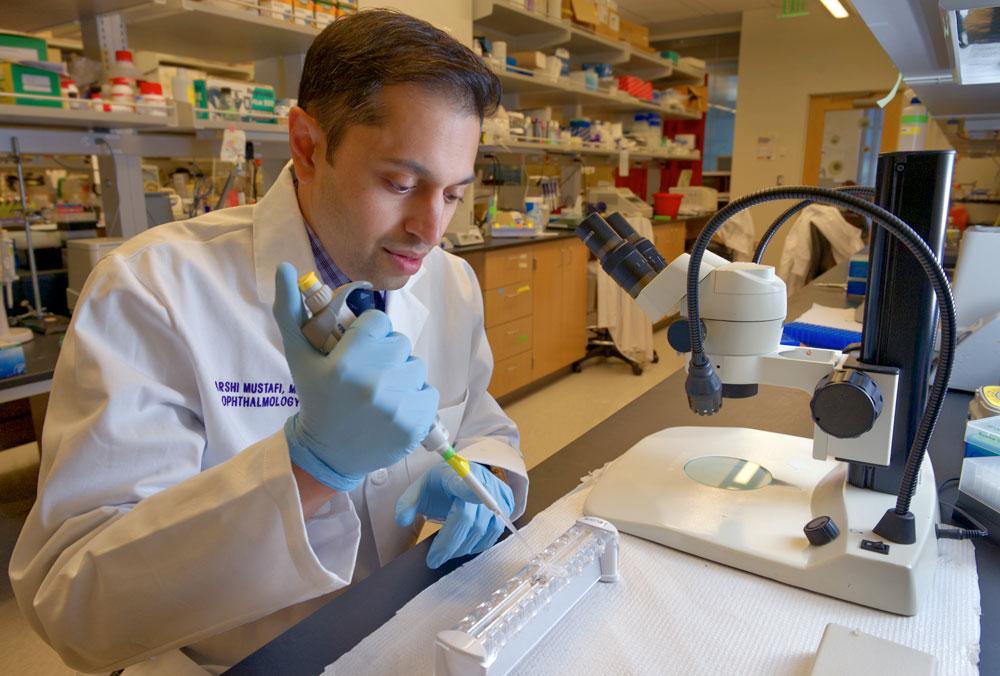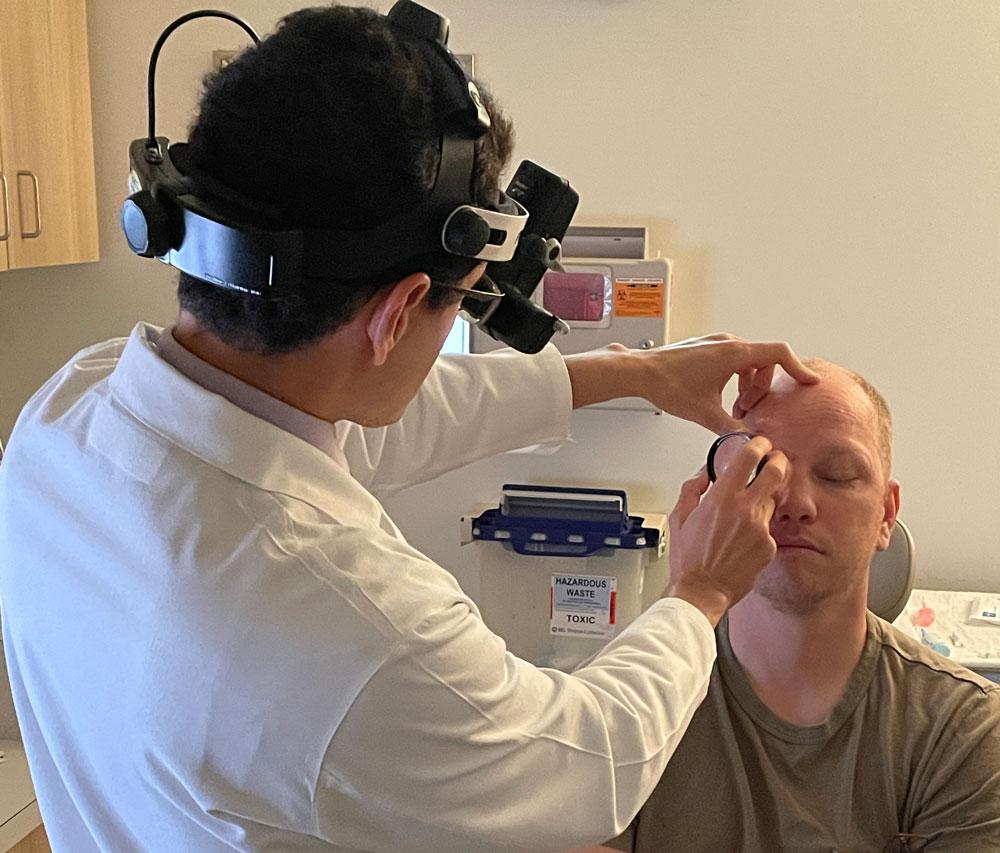 Finding the treatments for tomorrow