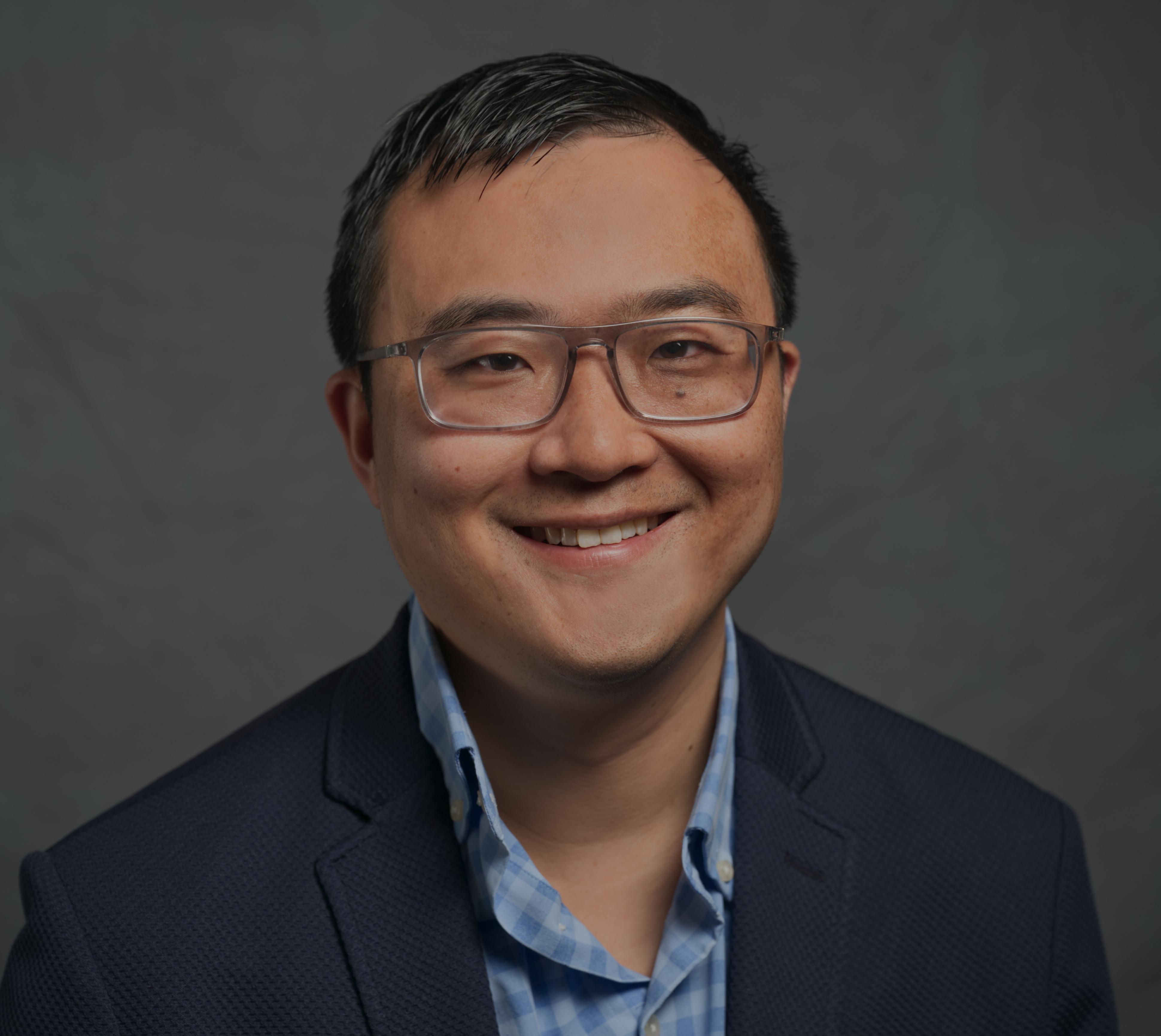 Aaron Lee, MD, MSCI
Associate Professor; C. Dan and Irene Hunter Endowed Professor
Overview
Undergraduate Education: BS, Biochemistry, Harvard University, 2004
Medical School: MD, Washington University School of Medicine, 2009
Post Graduate Education: MS, Washington University School of Medicine, 2009
Internship: Internal Medicine, St. John's Mercy Medical Center, 2010
Residency: Ophthalmology, Washington University School of Medicine, 2013
Fellowships: Medical Retina, Moorfields Eye Hospital, 2014
Surgical Retina, University of British Columbia, 2015
Board Certification: American Board of Ophthalmology
Memberships: American Academy of Ophthalmology (AAO)
Washington Academy of Eye Physicians and Surgeons (WAEPS)
Association for Research in Vision and Ophthalmology (ARVO)
Biography
After finishing his residency, Dr. Lee completed two fellowships in vitreoretinal diseases. He completed a medical retina fellowship at Moorfields Eye Hospital in London, UK and then a surgical retina fellowship at the University of British Columbia in Vancouver, Canada.
Dr. Lee is an active clinician-scientist and is actively researching the application of Big Data computing techniques in the field of ophthalmology. He has been the first to apply novel visualizations from results from cloud and cluster-based computing environments.
He currently lives in the South Lake Union area with his wife Cecelia, who is also a retina specialist and enjoys hiking, photography, and cooking.
Primary office
Karalis Johnson Retina Center at South Lake Union
750 Republican St, Building F
Seattle, WA 98109
206-520-8300
Awards and honors
2014 Honorary Research Fellow - University College London, London UK
2014 Honorary Research Fellow - City University, London UK
2014 Honorary Research Fellow - Moorfields Eye Hospital, London UK
2009 The Doctor William Ellis Research Prize in Ophthalmology
2008 Doris P. and Harry I. Wexler Research Prize in Ophthalmology
2000-2004 Harvard University, Cambridge MA, High Honors, magna cum laude
Patient Care Philosophy
"As a clinician scientist, I am excited to help translate the latest breakthroughs in research into clinical care and to leverage the resources and facilities of University of Washington to provide excellent patient care."
Clinical interests
Dr. Lee specializes in vitreoretinal and macular diseases including epiretinal membranes, macular hole repair, retinal detachment repair, and hereditary macular dystrophies
Research focus
Dr. Lee is interested in the intersection of large clinical medical datasets and using non-traditional computational techniques to both analyze and visualize the results. He has created programs to process next-generation sequencing data in supercomputing environments and analyzed numerous Big Data sources including CMS, US Census, and NLM MEDLINE archives. Visit his research website here.
Lab
Aaron and Cecilia Lee collaborate on the mining of large clinical data sets and registries from around the world and unlocking the power of Big Data through recent breakthroughs in machine learning and artificial intelligence. Major research focuses include bioinformatics, deep learning, next-generation sequencing, clinical epidemiology, and data visualization. Recently published work includes clinical outcomes research in age-related macular degeneration and diabetic retinopathy. Visit their website below.
Publications
No publications are available at this time.